In the Footsteps of Jesus
An Alternative Tour to Palestine and Israel
Hosted by Jeff & Janet Wright
Participant Comments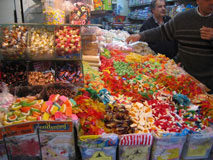 "This was the Holy Land tour I have been waiting decades to take."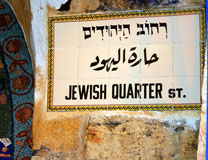 "...Thank you so much for making this one of the best learning adventures I've been on. I'm disturbed, challenged and inspired!"

"Loved the local cuisine. I sent home pictures of our meals with the caption, 'My new favorite foods.'"

"I can't imagine a more passionate and knowledgeable guide than Ibrahim, or a more pleasant and capable driver than Nabil. We could not ask for more caring, compassionate and helpful hosts than Jeff and Janet."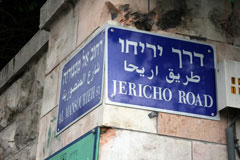 "Thanks for masterfully guiding us through this pilgrimage. It was one of the most moving experiences of my life..."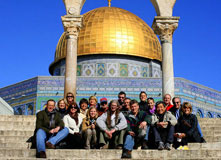 "I wouldn't even consider any other type of Holy Land tour than the alternative tour we were privileged to have. Thank you so much!"


"Thank you for the trip of a lifetime."

"I treasured the experience of visiting and being in the holy sites."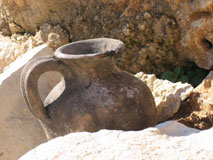 "I still can't believe the quality of the speakers we got to meet with... appreciated the diversity."

"This was by far the best tour I have ever been on and I will be hard pressed to find another even half as good. So you may see me again!"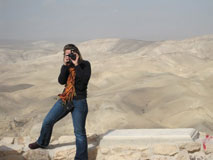 "Truly an amazing trip."
Additional Inquiries
Several past participants are happy to answer questions from potential pilgrims about the program, safety, accommodations, meals and any other concerns. Email Jeff to request a contact.
Itinerary
Register Now